The Covid-19 Pandemic continues to have an extraordinary effect on life most residents of the UK.  We have always believed in the importance of the care sector in our society. Now, more than ever, our role, as a Home Care Agency is more crucial than ever in saving lives. Having been provided with Key Worker Status and Government Guarantees of Income, we have an obligation to support the most vulnerable members of our community. This is why we have adapted our processes to continue "business as usual" to support our clients in providing much needed Home Care Services to clients living at home. Our business plan has relied on the extensive use of technology within our processes. We aim to continue fulfilling our role to support the most vulnerable people in our community.
Our CQC monitoring report confirms that we have the systems in place to manage the impact Covid-19.
Please click here to review our CQC Covid-19 Monitoring Report.
Our aim is always to identify and meet the needs of each individual. As a dynamic and flexible provider of care, we have been able to support adults of all ages with many different needs and goals. This covers a range of specialist requirements, perhaps involving medical conditions or physical disabilities. Our role is to find out the level of support that is required and make sure that it's there when it's needed.
What we do
At Care Resolution we like to keep the customer in control. Our award winning portal gives you absolute control of everything. You get to see exactly the support plan we have created, request amendment to anything that is not exactly correct. You get to see who is coming to support you and when they are due to come. You also get to retain a record of what time your support worker arrived and left. You and your family members can see the notes left by the carer about what they have done and communicate to the office about anything that you want.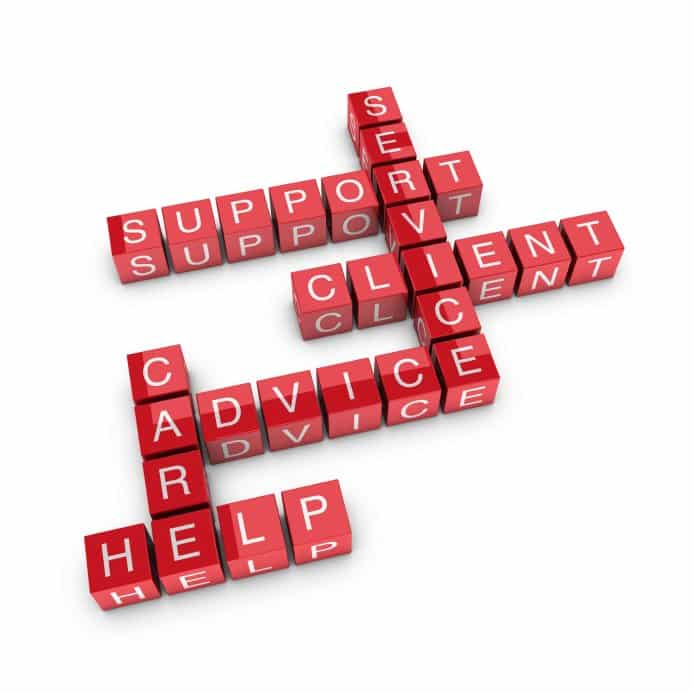 Next Steps...
If you have any queries about our services then please contact us and we will be happy to discuss your requirements with you