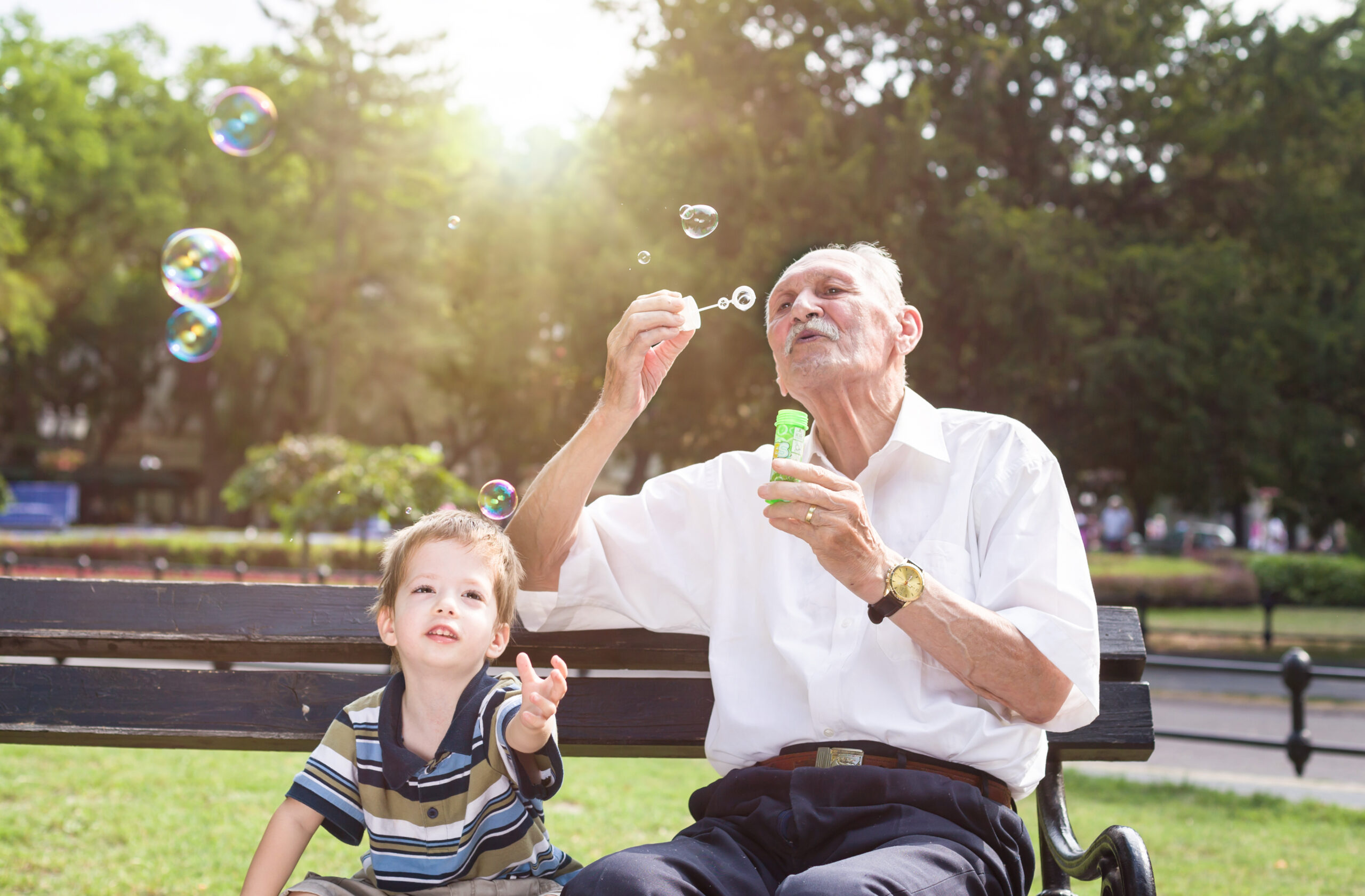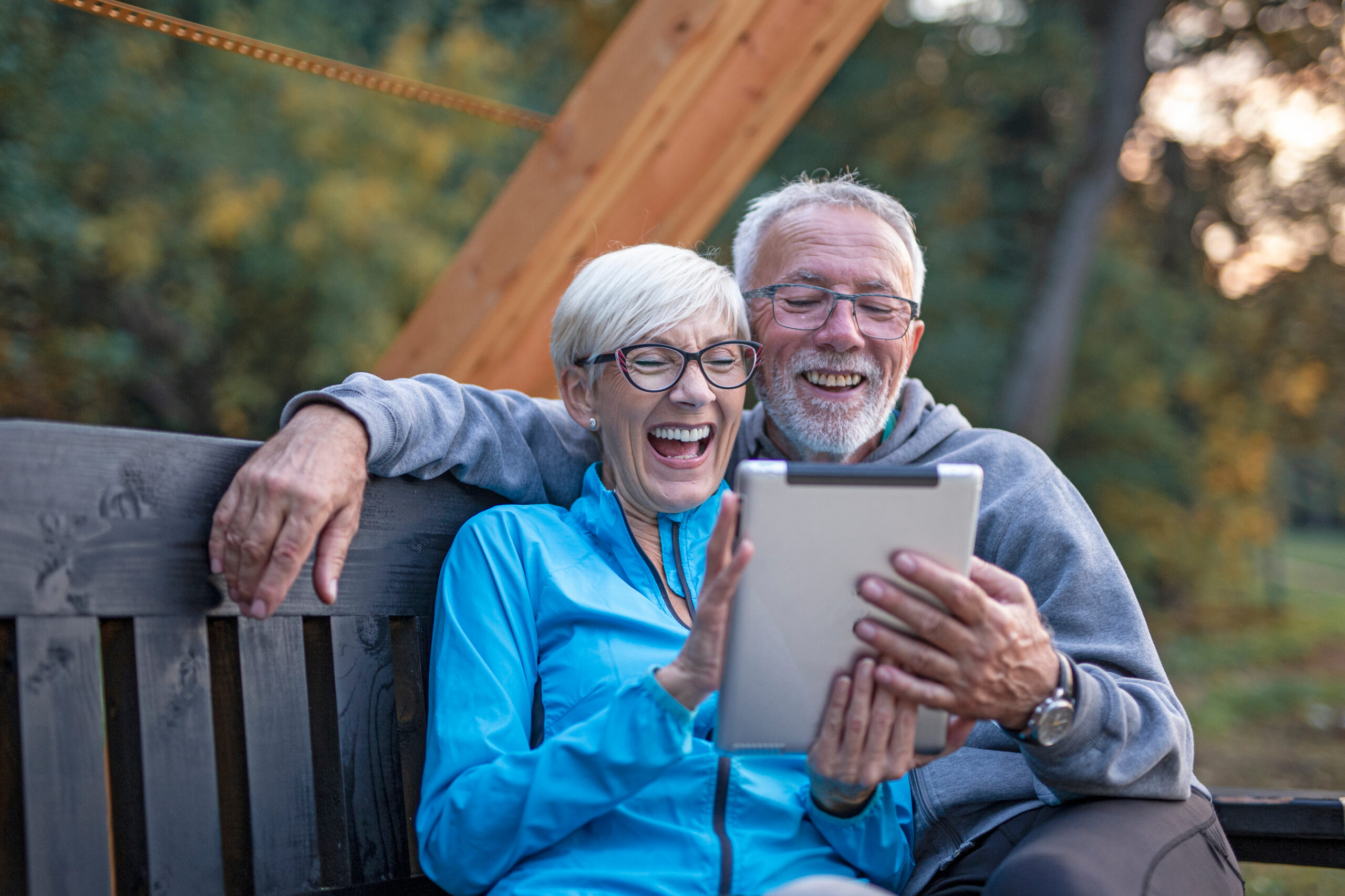 Our Approach
Our motto is "Supporting Lives. Fulfilling Potential". Everything we do is aimed at ensuring that we give you a fully personalised service. From setting up our care portal so that you have direct control over the care services we provide to designing the exact face to face training that you want we ensure that it is all about you.
Our Story
Technology has come a long way in a very short time. We understand that at this time everyone wants more for less. We believe that we can harness the advances in technology to provide more for less. Our senior team combined have over 50 years experience in providing care services and care training. Putting this altogether, we simply believe that we can provide the highest standard of care and training at an affordable price
Our Vision
Through advanced technical support and personalised care our service is a seamless extension of our clients support network (family, friends and other professionals involved in the provision of support services).
Next Steps...
Contact us for more information on our services